"Creator Academy for Startups"
The creator economy has only formally existed for about a decade, but it is now firmly established, this new economic model coincided with Web 2.0 – an era where people can express themselves more creatively on the internet and share their creativity across different platforms that are all connected by one global network (the "web"). Until recently though you were either browsing through information passively like pieces of data waiting to be analyzed; or alternatively engaging your senses interactively as if there was someone else looking over your shoulder — both very sanitized experiences certainly not immersive enough! But then came something amazing: Creators started utilizing these same technologies to change the world around them
– An example of a creator is someone who makes digital products like games or songs.
This article will show you how to create your own startup ideas! We'll focus on what it takes as well as provide some examples and resources that might help along the way. To do this we're going to break down each Startups that powering The Creator Economy.
But before we start, Let define what is "Creator Economy" is.
It's defined as the class of businesses built by over 50 million independent content creators, curators, and community builders including social media influencers, bloggers, and videographers, plus the software and finance tools designed to help them with growth and monetization.
The three top trends in the creator economy are:
Creators moving their top fans off of social networks and on to their own websites, apps, and monetization tools
Creators becoming founders, building out teams and assembling tools to help them start businesses while focusing on their art
Creators gaining power in the media ecosystem as fans seek to connect with individual personalities rather than faceless publishers
Now let's breakdown some of the startups in the Creator Economy:
Creator Cash
Patreon
Streamlabs
Zoom
Canva
Substack
Vibely
Kajabi
InVideo
OnlyFans
Karat
Affinity
Piktochart
Let's look at those in more detail:
Here are some AI HR startups to watch with great potential to disrupt the industry: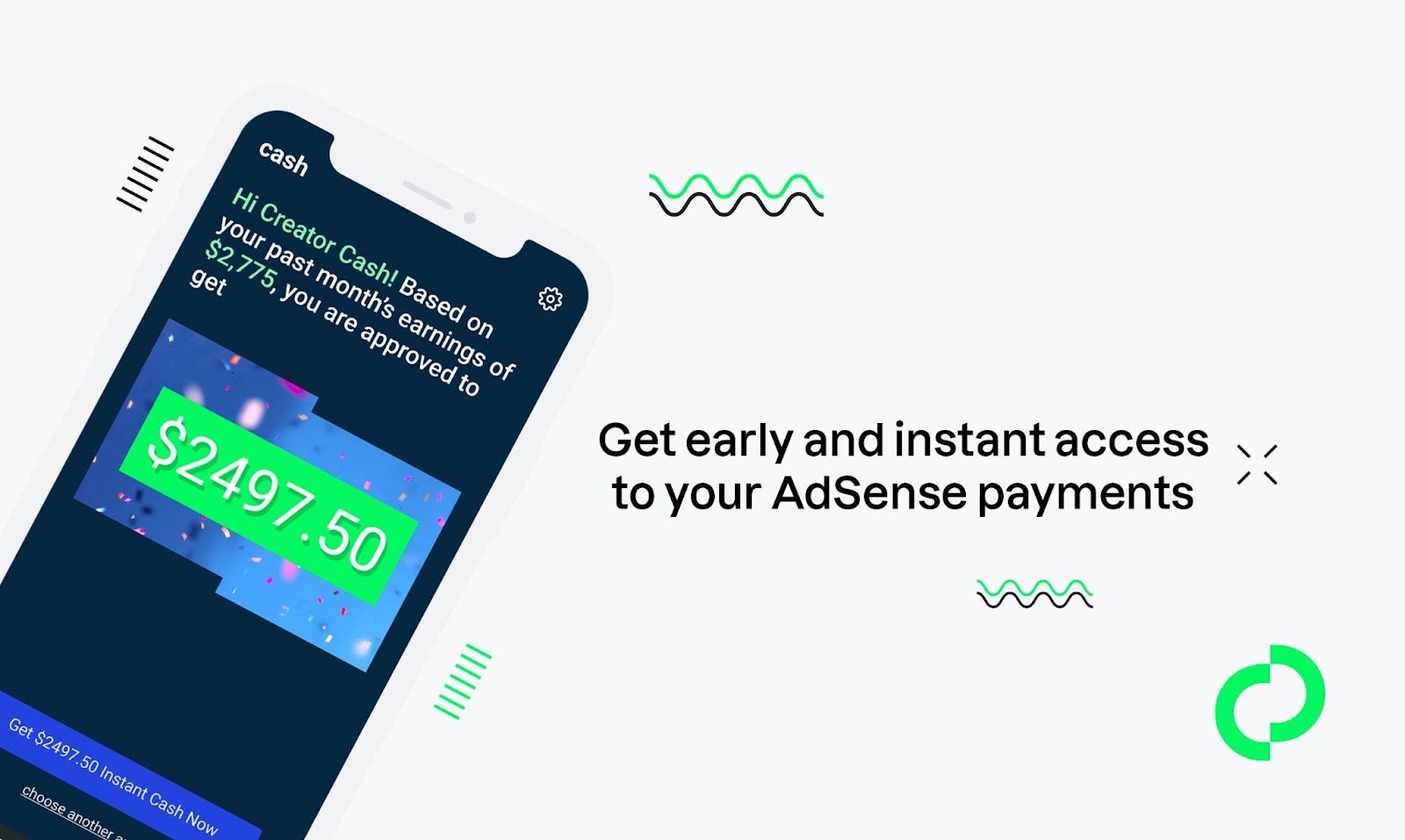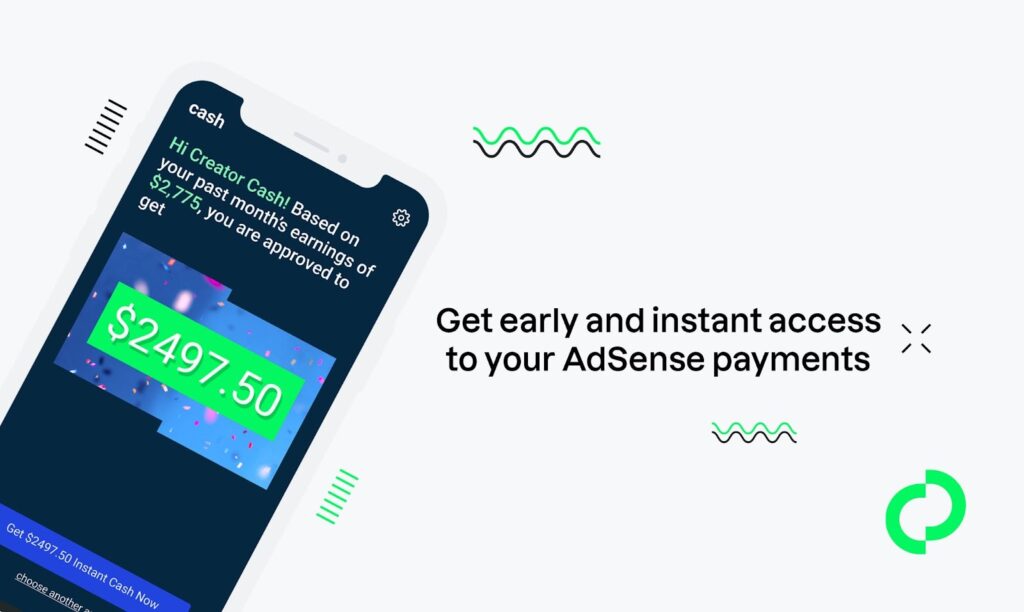 Creator Cash gives creators the certainty to pursue their passions. It claims to be the fastest way to fund your ideas, launch your business, and convert your audience into customers. 
It includes a range of tools to help your creator business grow, split into Cash, Earnings, Store, and Card. You can monetize your digital downloads, courses, events, shoutouts, and more. You can even set up shop and give your fans an easy way to support you.
Part of the Cash tool is Instant Cash, which connects to your YouTube channel. From there, the tool calculates your estimated earnings to determine how much Creator Cash can provide as an early payment to help you with your cash flow. They provide you with a personalized dashboard to share insights, earnings per video, and CPMs. If your YouTube channel is profitable enough, Creator Cash will pay you your upcoming YouTube earnings instantly.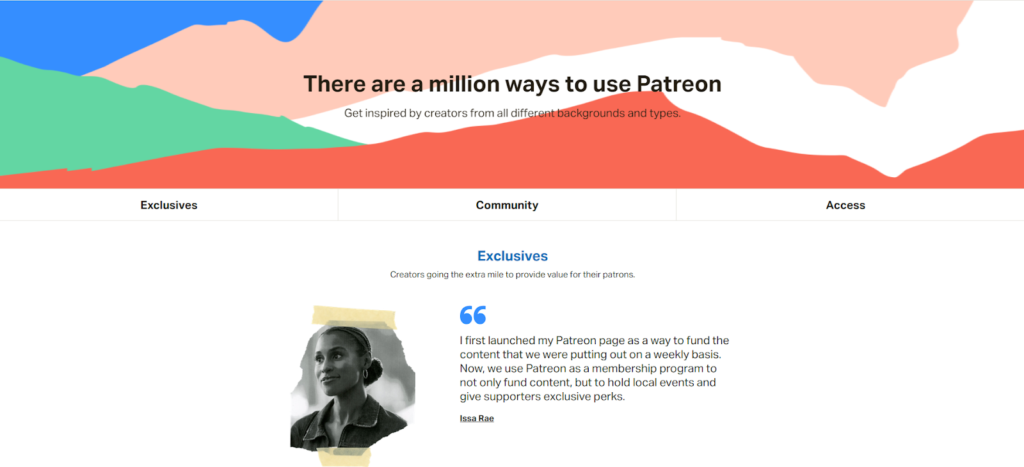 Patreon provides an online venue where you can let your fans become active participants in the work they love by offering them a monthly membership. In return, you give them access to exclusive content, community, and insight into your creative process.
You can set up a recurring income stream through monthly payments from your patrons. You can offer different subscription levels, altering your offering to match what your fans can afford.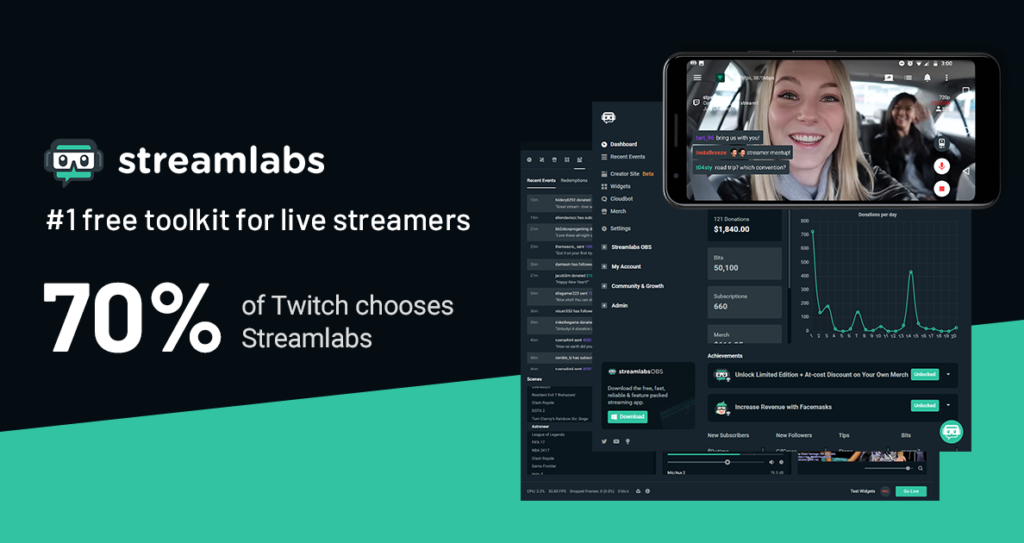 Streamlabs is livestreaming software that improves on the open-source version of Open Broadcast Software. Streamers on platforms like Twitch, YouTube, and Facebook can use it to manage their viewer interactions, chat management, and tip donations. To fully take advantage of the Streamlabs platform, you need to stream through a computer using their streaming software Streamlabs OBS.
San Francisco-based Streamlabs was set up in 2014 by Ali Moiz, Murtaza Hussain, and Tom Maneri. It was initially called TwitchAlerts. Logitech acquired the company in 2019.
Zoom has come into its own during these times of COVID-19. Zoom Video Communications, Inc. is an American communications technology company headquartered in San Jose, California.
Most of its early customers would have been corporate, but nowadays, there's a wide customer base, including creatives wanting to keep in touch with their supporters.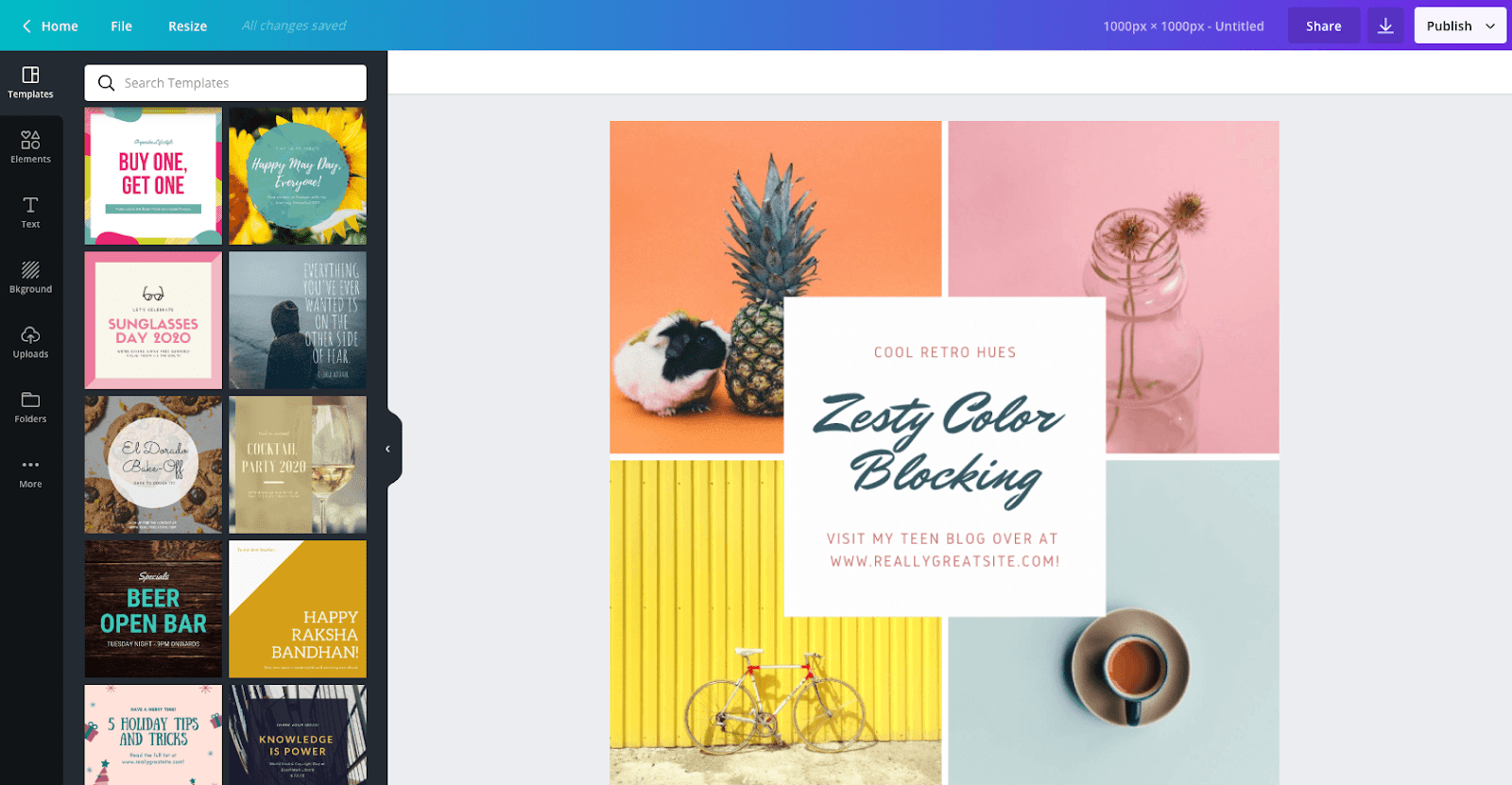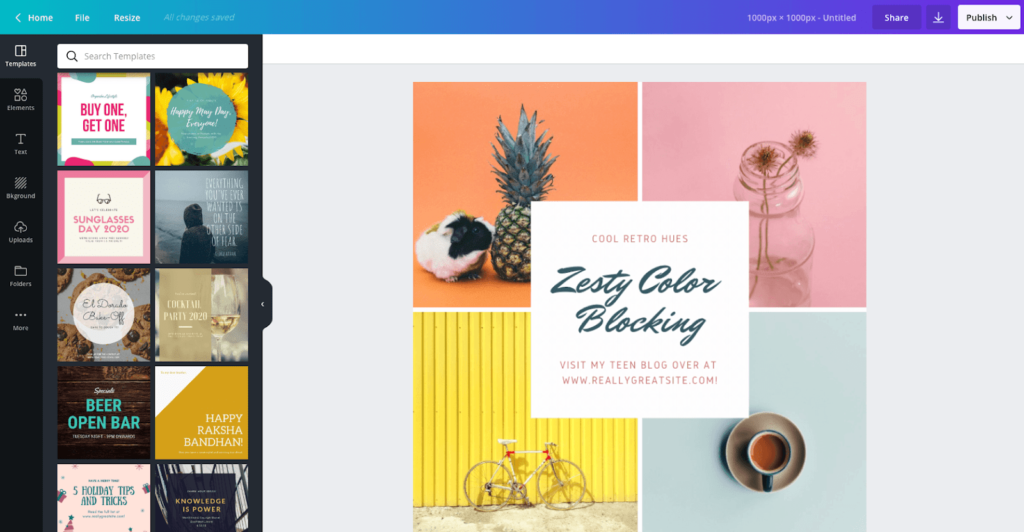 If your creativity expertise isn't design or photography, and you have a limited budget, Canva is an excellent choice for your everyday design needs. You use the platform to create social media graphics, presentations, posters, documents, and other visual content. It is free to use but offers paid subscriptions like Canva Pro and Canva for Enterprise for additional functionality.
Canva was founded in Sydney, Australia, by Melanie Perkins, Cliff Obrecht, and Cameron Adams in 2012. In April 2014, social media and technology expert Guy Kawasaki joined the company as chief evangelist (brand promoter). In 2017, the company reached profitability and had 294,000 paying customers. By the end of June 2020, Canva was valued at $6 billion.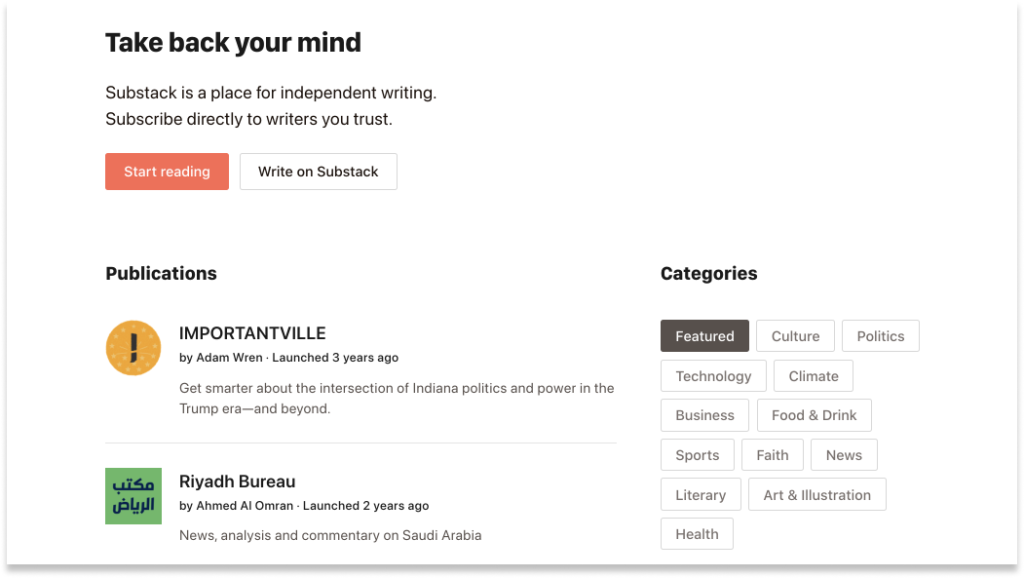 Substack focuses exclusively on writers. The company says they started Substack because they believe that what you read matters and that good writing is valuable. They think that writers, bloggers, thinkers, and creatives of every background should be able to pursue their curiosity, generating income directly from their own audiences and on their own terms.
You can use Substack to start a newsletter, build your community, and make money from subscriptions. Publishing is free, as they make their money from a 10% percentage of your subscriptions.
Substack was founded in San Francisco in 2017 by Christopher Best, Hamish McKenzie, and Jairaj Sethi. They've received $17.4 million in three funding rounds from 13 investors.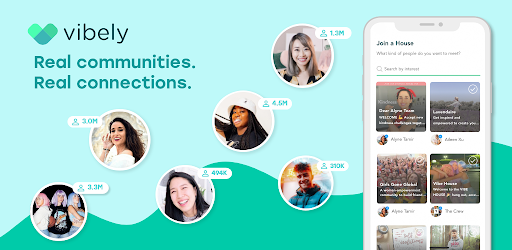 Vibely helps you build exciting communities. You can start a movement and set interactive challenges with leaderboards, accountability, and lasting friendships. You can even use Vibely to organize offline meetups of your community. 
Kajabi provides a platform where you can build, market, and sell your online course, membership site, or coaching program with no coding, no hiring, no learning curve, no plugins, and no broken integrations. You can access your website, products, marketing, community, and more from a single dashboard.
Kajabi was founded in 2010, with its headquarters located in Irvine, California, USA. Its customers have collectively made over $600 Million selling online courses. It has featured on the Inc 5000 Fastest-Growing Software Companies list for the last three years, showing 270% growth over 2020.
You can use InVideo to make professional videos utilizing premium templates, images, and music. It includes many templates to simplify your video creation. You can use InVideo to create many different types of videos, including YouTube videos, slideshow videos, ad videos, Facebook ads, and many more. The platform helps publishers, media companies, and brands to expand audience engagement through the power of video content.
InVideo was founded in 2017 and is based in Mumbai, Maharashtra, India.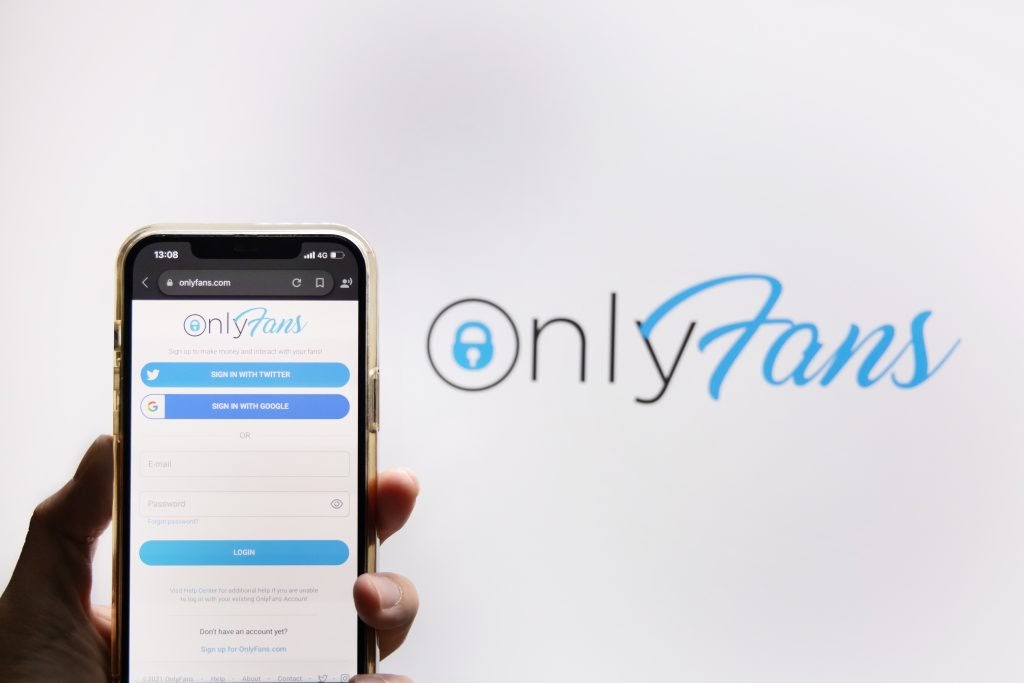 OnlyFans is a subscription site where content creators can monetize their influence. Creators can lock their content behind a paywall which fans can access for a monthly fee or one-off tip. Fans either pay for content via a monthly subscription of between $4.99 and $49.99 per month or by pay-per-view. Because of past actions, most notably by influencer Bella Thorne and her fans, OnlyFans has now capped PPV pricing at $50 per post and tips from new fans at $100 per tip.
OnlyFans has fewer rules than many other sites and has become best known for its adult content. However, it is registered in the USA and subject to that nation's laws, so it is not possible to advertise escort services on the platform. However, OnlyFans caters to more than just the adult market. Artists, fitness instructors, chefs, and other creators use the site to monetize their content.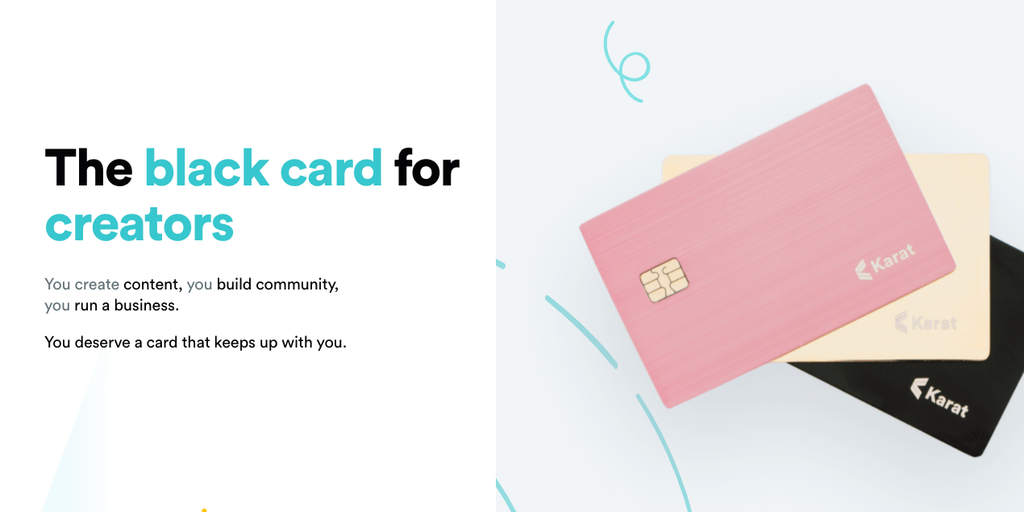 Karat describes itself as the black card for creators. Unlike most credit card companies, Karat focuses on your social stats rather than your credit score. They even let you design your own card.
San Francisco-based Karat includes amongst its investors Kevin Lin – Twitch co-founder, Wayne Hu – ex YouTube leader, Saar Gur – Patreon board member, and Matt Mazzeo – ex CAA leader. Founders Eric Wei and Will Kim started the company in 2019, and they have received several rounds of funding over   2019-20.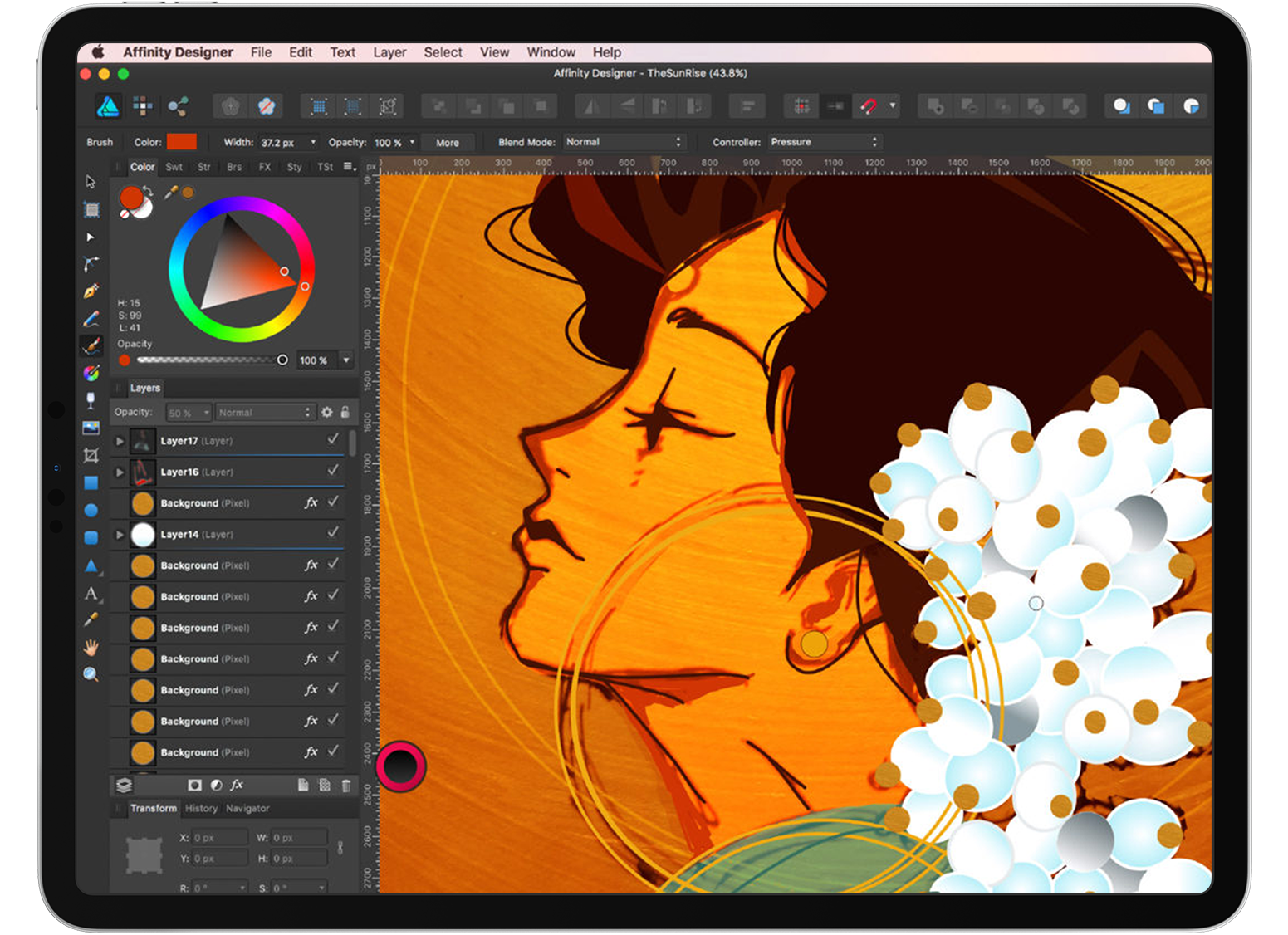 Affinity is an Adobe-alternative for those who prefer a cheaper alternative. 
Affinity began in 1987, developing creative software for Windows. Twenty years later, they decided to redevelop their software from scratch. It took the best part of five years, from writing the first line of code to releasing Affinity Designer, their first new Affinity app, in October 2014. They now have a full creative suite of applications covering photo editing, desktop publishing, and graphic design.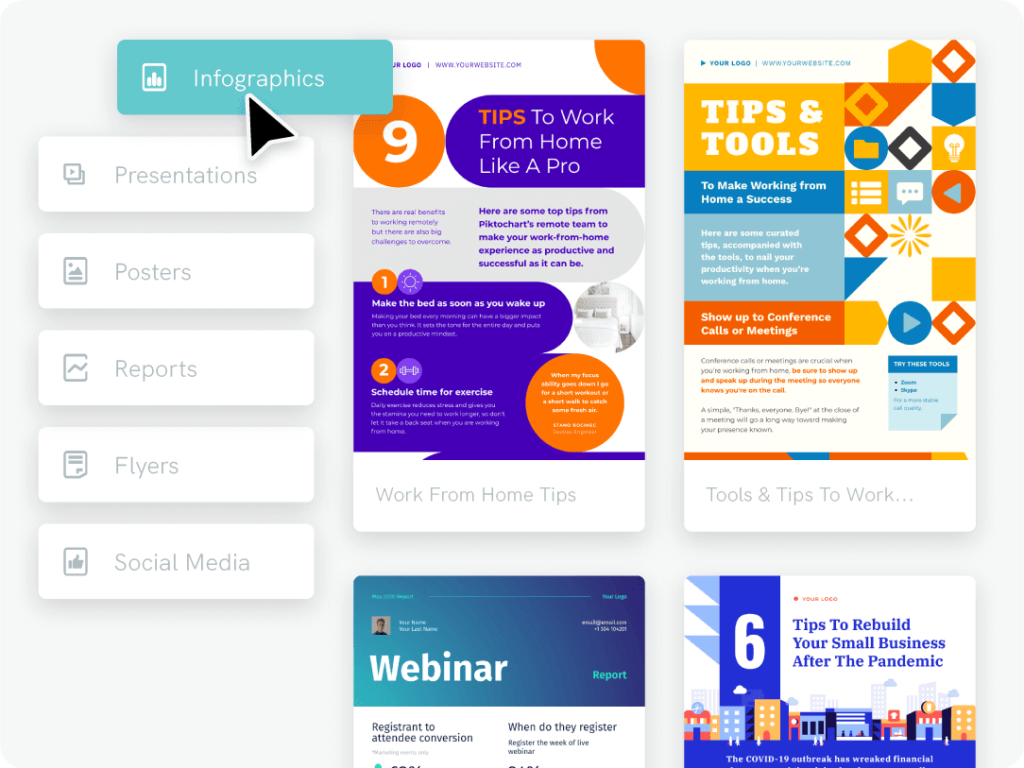 Piktochart helps you turn any text- or data-heavy content into a stunning report, presentation, infographic, social media graphic, or printable. You can easily customize the resulting document for your brand. Drag your logo or a screenshot of your website to auto-magically extract your brand colors. Use your company's fonts. Your custom color palette and uploaded fonts all always accessible in the editor.
Piktochart was launched in March 2012, founded by Ai Ching Goh and Andrea Zaggia, and is based in Penang, Malaysia.