Empowering Growth,
Driving
Results
We are a proud Startup
Studio
Accelerator
Incubator
We are a proud
Startup

Studio

Accelerator

Incubator
On A Mission to Grow Startups from Seed to Success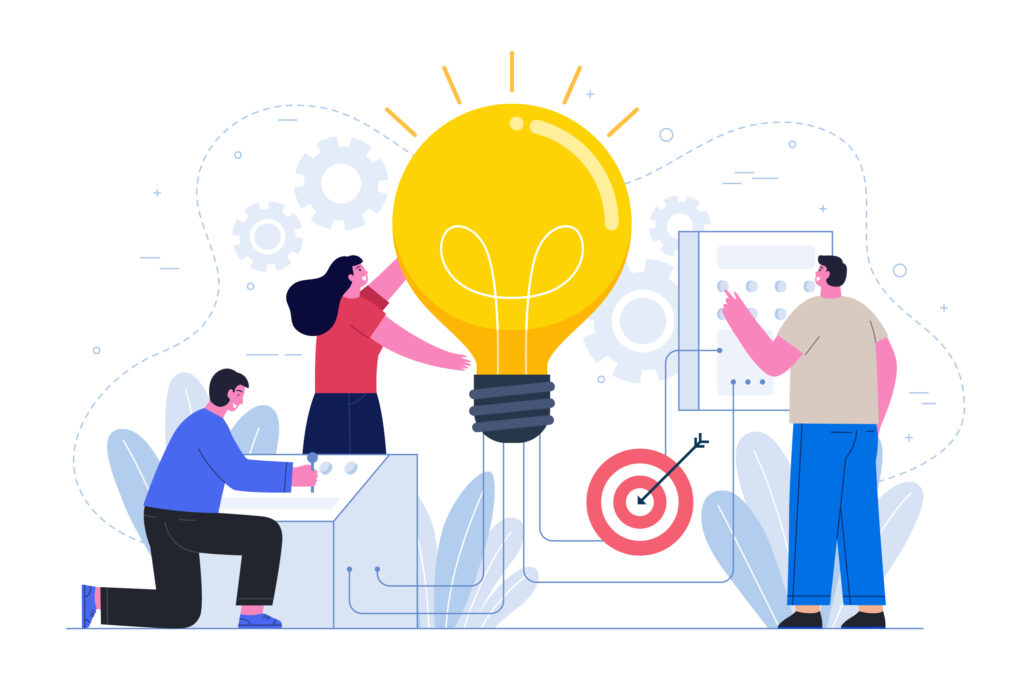 Bringing Ideas to life by assisting Startups from foundation to Success.
From Idea Validation to Startup Ops we balance all facets, so founders can focus on growing their vision.
We believe in building relationships
DSHG Sonic is a powerhouse of knowledge in the domain of FinTech and growth stage startups in technology in general.
The best thing about the Discovery call was I messaged DSHG Sonic the problems and they promptly replied and connected for a one-on-one discussion.
DSHG Sonic gave great insights on properly pivoting our offering to build the most relevant MVP for our customer base. I'm looking forward to speaking with the team again in the future! All the best.
Talk to us to discover if we are a good fit
Let's work to make your Startup Story A Success
Do you have a specific question or want to discuss a project? Schedule a free consultation call with one of our mentors and tell us about your ideas.