Idea can be great, but without validation
We need to understand the problem well enough to create a Robust, well thought out solution.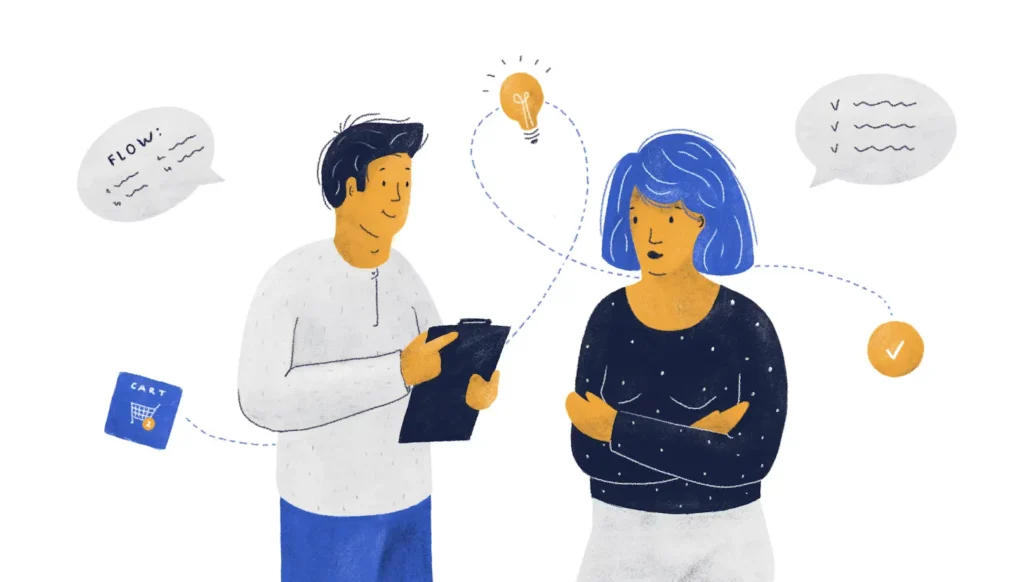 Idea validation is an important step in the process of creating a new product or business. It confirms your idea's genuine market potential before you invest your time and money into it.
What do we consider while assessing the viability of an Idea?
Is the Idea something people are actually looking for?
Are there any existing solutions that already do what you're proposing?
Can it be implemented in a financially viable way? Are there any potential investors interested in funding the venture?
Easily discover with DSHG SONIC if your Startup Idea is going to be a success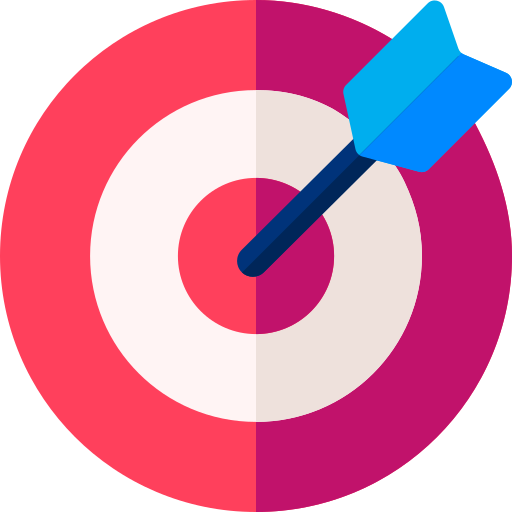 DEFINING YOUR GOAL
DEVELOPING HYPOTHESIS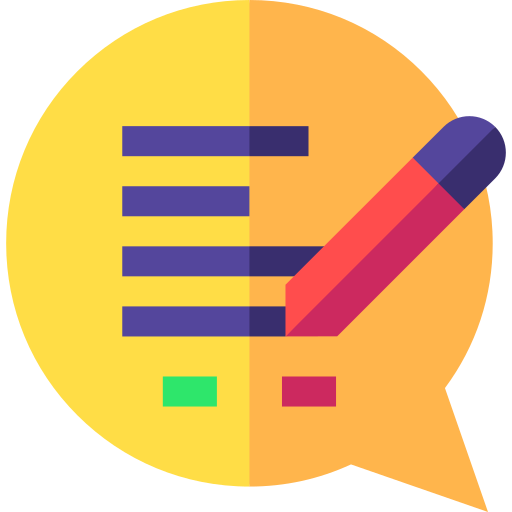 EXPERIMENT & REVISIONS
VALIDATION & FUNDRAISING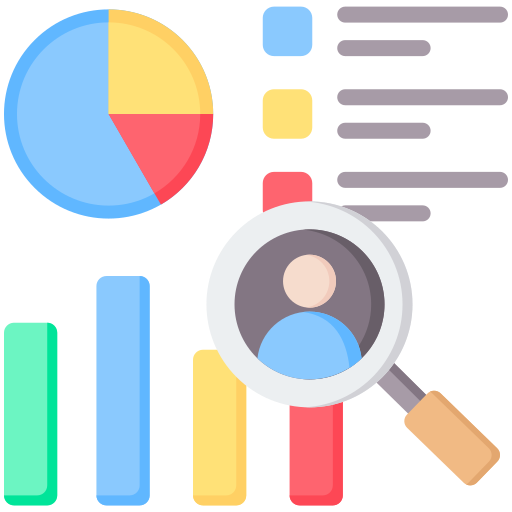 IDEA FORTIFICATION
An idea fortified with purpose, passion, and persistence becomes an unstoppable force.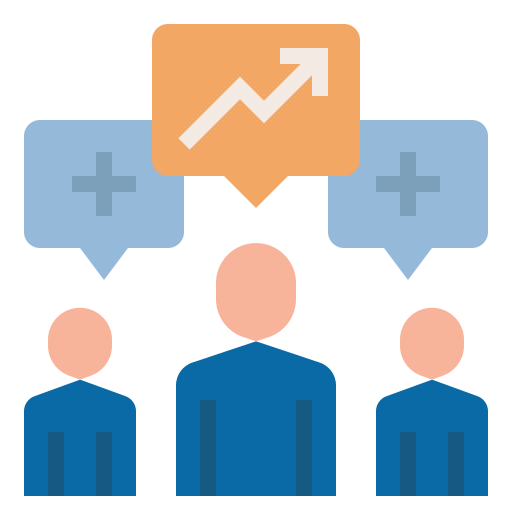 MARKET & COMPETITOR RESEARCH
We always keep an eye on your competitors. Research is essential to gain a competitive edge and succeed in today's business landscape.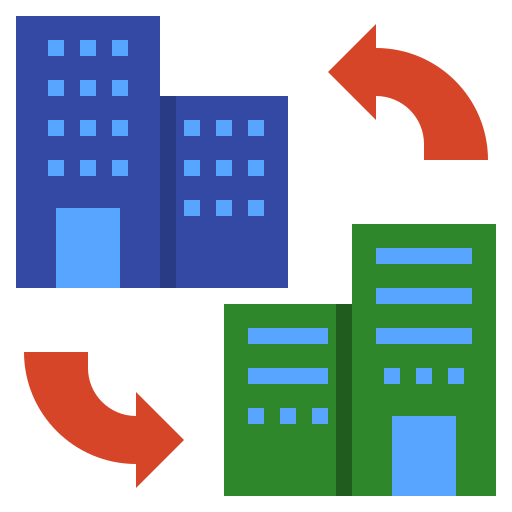 WHY IDEA, WHY THIS TEAM, WHY NOW
Idea validation is the crucial first step towards transforming a concept into a viable and successful business. Successfully validated 50+ Ideas and counting…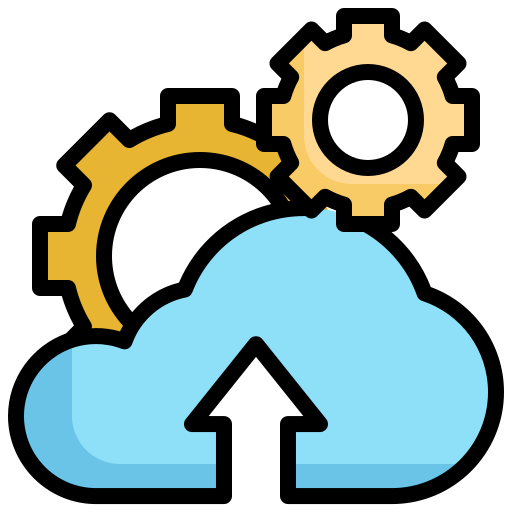 HOW TO FUNDRAISE FOR IT / FUNDRAISE STRATEGY
A well-crafted fundraising strategy is the cornerstone of securing the necessary funds to fuel business growth and achieve long-term success.
Do you have a specific question or want to discuss a project? Schedule a free consultation call with one of our mentors and tell us about your ideas.