WE PROUDLY CALL OURSELVES
STARTUP

STUDIO

INCUBATOR

ACCELERATOR

ADVISOR

STRATEGIC PARTNER

GROWTH MENTOR

SOLUTIONS FRIEND
WE PROUDLY CALL OURSELVES STARTUP


STUDIO

INCUBATOR

ACCELERATOR

ADVISOR

STRATEGIC PARTNER

GROWTH MENTOR

SOLUTIONS FRIEND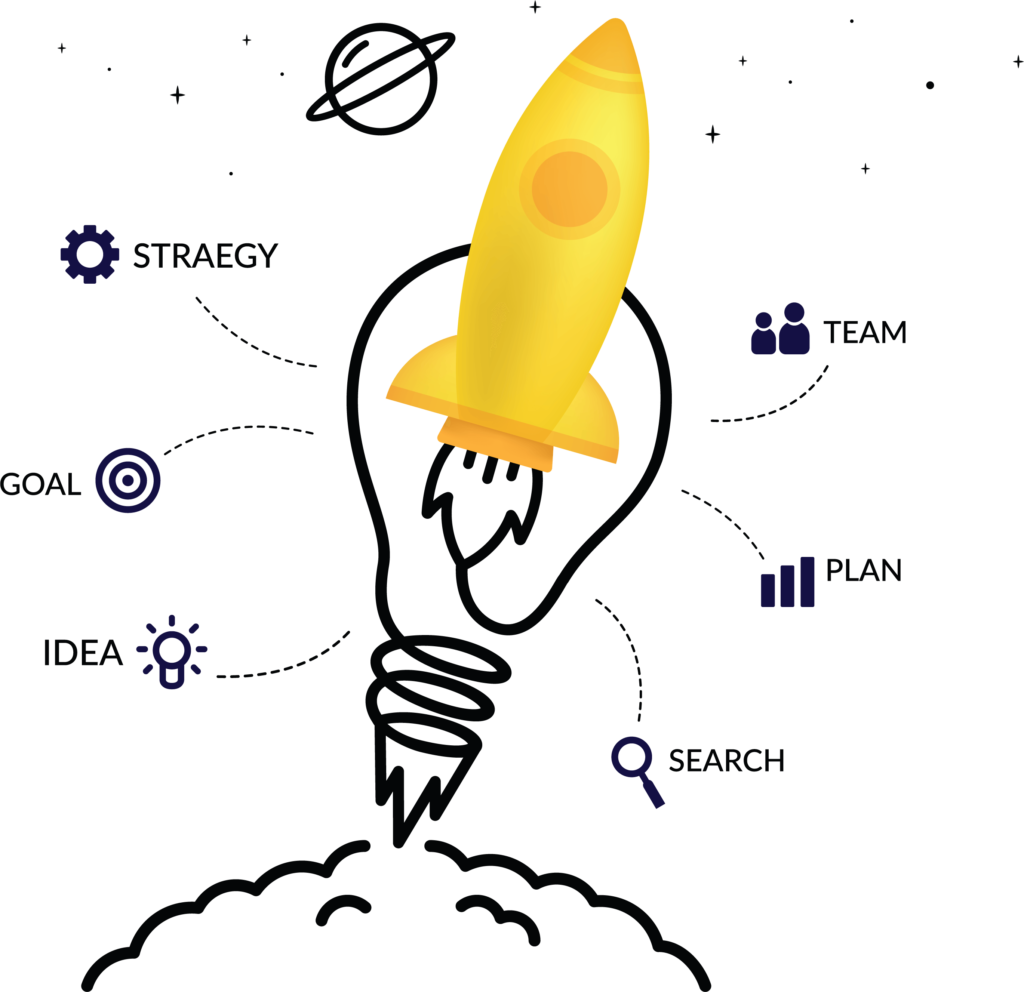 The founder of DSHG Sonic has a two-year background as a management consultant in various industries, then working in a Healthcare startup and founding his own Fintech startup. During the journey of building, executing, and finally selling his Fintech startup he always wondered why the values and concepts of pure management consulting organization can't be applied to the startup world. This is where the seed of DSHG Sonic started.
DSHG Sonic is your go-to place when you need it the most and helps you in areas where you need an experienced advisor and partner the most. It supports you in specific areas for a limited period of time and then guides and enables you to build your startup your way. We are not a cookie-cutter framework but we build custom frameworks and roadmaps for what is needed for your startup at your stage in the startup journey. We strive to be the "Accenture Consulting" of the Startup world.
We believe in Strong & Lasting Relationships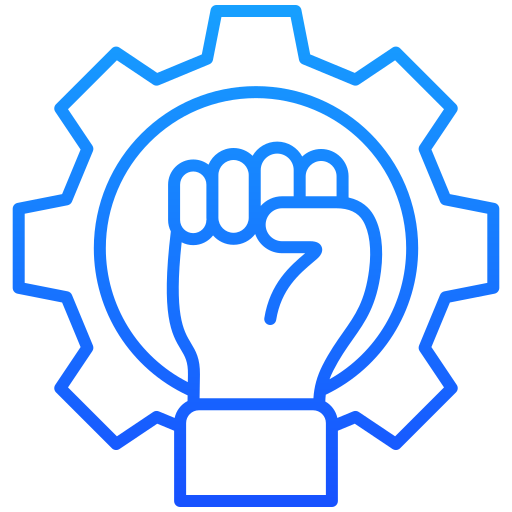 Determination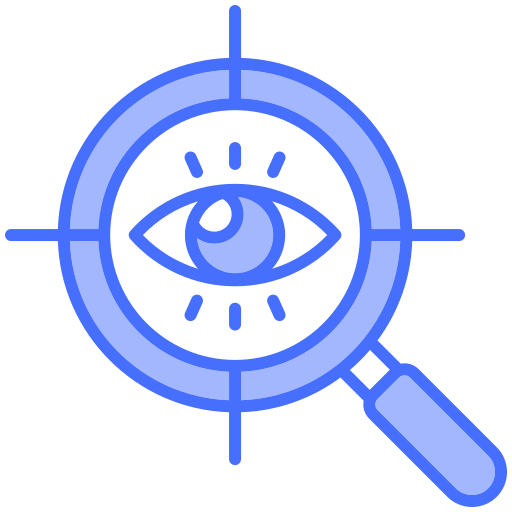 Transparency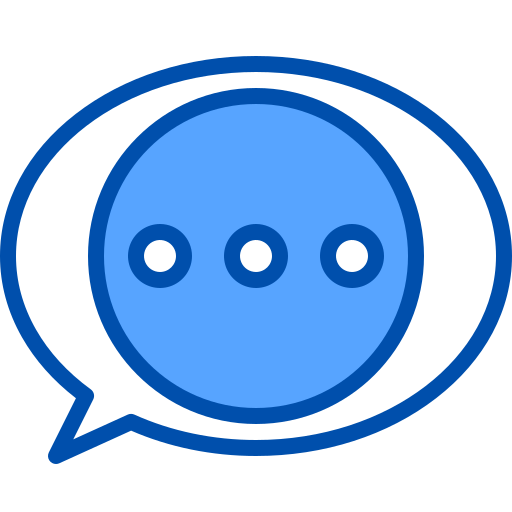 Clear Communication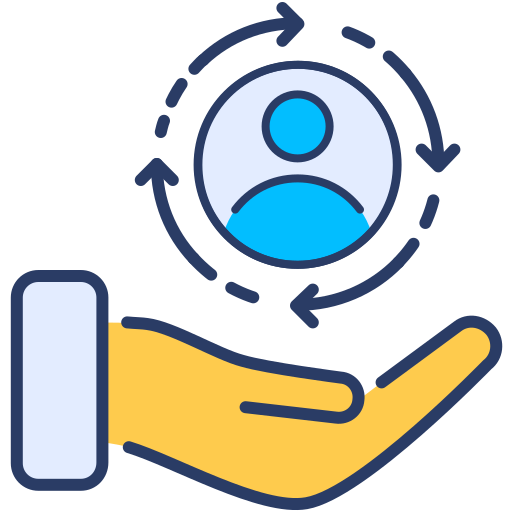 Responsibility
We believe in building relationships...
Do you have a specific question or want to discuss a project? Schedule a free consultation call with one of our mentors and tell us about your ideas.