Let's talk about your idea –
Fill out the form on the right and we'll get back to you shortly. We can't wait to start working with you!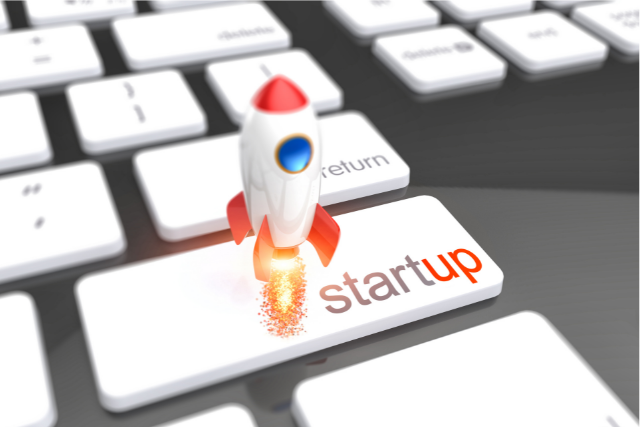 Do you have a specific question or want to discuss a project? Schedule a free consultation call with one of our mentors and tell us about your ideas.
We are here for you.
Say hi!
We have some opened positions. You should check them!