Scale Your Business & Build A Long Lasting Relationships
We Build Technology In-House to Grow Early-Stage Startups
From defining your target audience to building a strong online presence we do it all.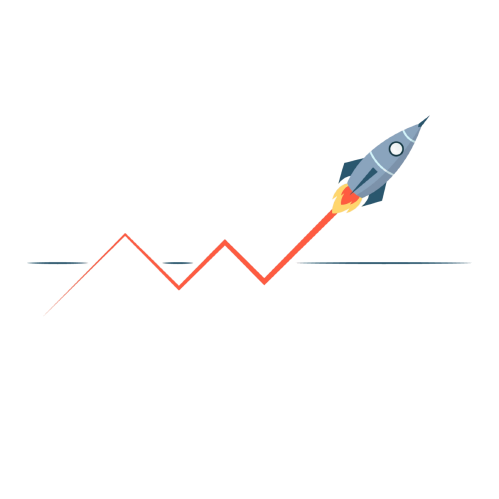 Proven methodologies that are highly effective in growing and scaling startups from the beginning

Brainstorming
We accept problems & challenges, At DSHG Sonic we Brainstorm, Share & Think creative ideas and solutions.

Validate
We ensure that a product, service, or idea meets the needs and expectations of its intended audience or users.
Build
We believe in solving problems, our motto is to build what your users will love.

Launch
It's time to Launch, Observe & Report. We take no half measures while launching the Startups

Scale
Innovations & Growth is constant
WE BUILD STARTUPS FROM SCRATCH...
Check out our Growth Services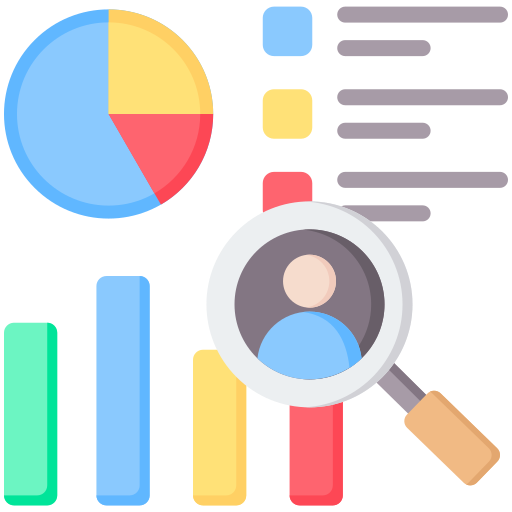 Market Research
We understand Startups target market, identify potential customers, and develop effective marketing strategies.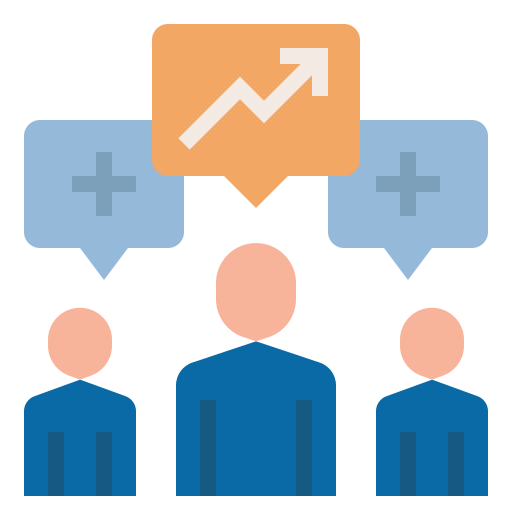 Demand Generation
We aim to create interest and demand for a company's products or services among its target audience.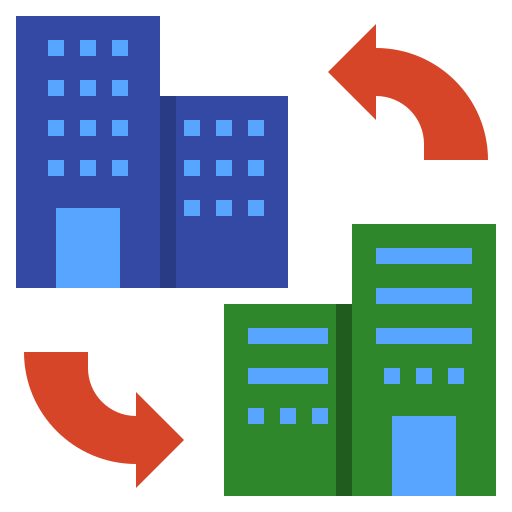 B2B Marketing Strategy
We believe in building long lasting relationships with businesses.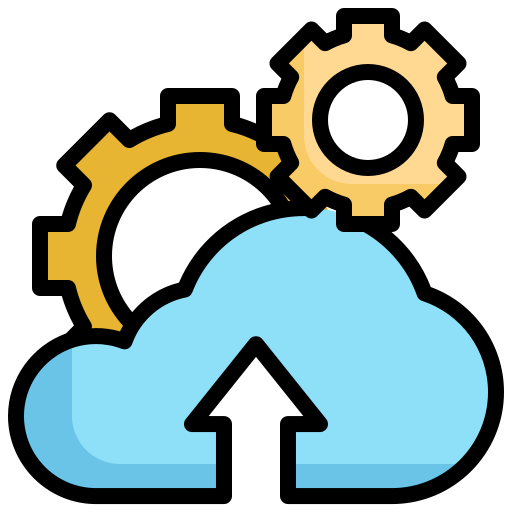 SaaS Marketing Strategy
We're team of experts capable of managing the basics of SaaS to solving strategic business solutions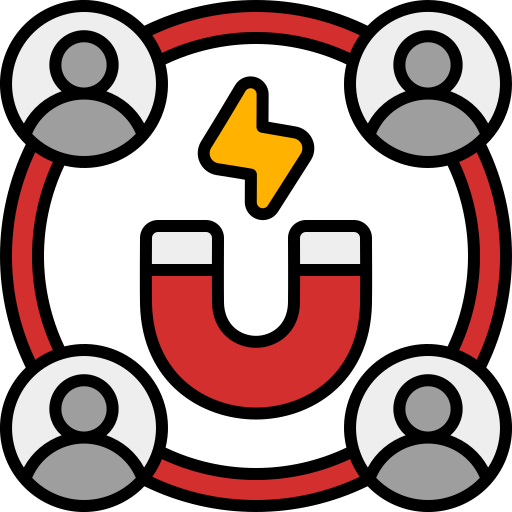 Inbound Marketing
Want to know how to pour leads from multiple sources. Inbound Marketing is one of the mandates for business growth.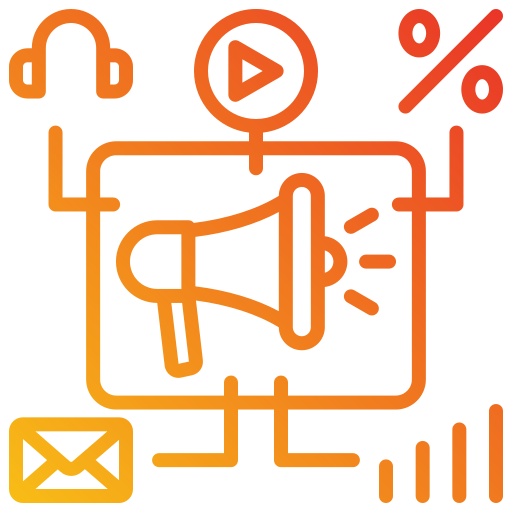 Marketing Automation/CRM
Think for innovations and growth let automation tools do their job. Automation tools are highly reliable and cost effective.
Do you have a specific question or want to discuss a project? Schedule a free consultation call with one of our mentors and tell us about your ideas.