As a founder of a startup who is located outside the US how do you set u your company, sell your product and pay taxes?
Technology transformation and in a small part COVID-19 has pushed forth the idea that startup founders with a good idea and great execution chops can start a company from anywhere in the world and yet sell to the largest market in the world which is USA. Whether its for talent or whether it is to sell into the US market or whether it is set up an operational beach head in the country there is always a need for non-USA based founders to setup a legal entity, create a bank account, pay taxes, get funded and in general operate out of USA.
We have helped many startups with the initial setup and hire the first hires for non-USA based founders but we wanted to list of some of the platforms you can use to get some of the initial setup done. Again this list is by no means comprehensive or our recommendations. Its just a listing of platforms and companies you can reach out to.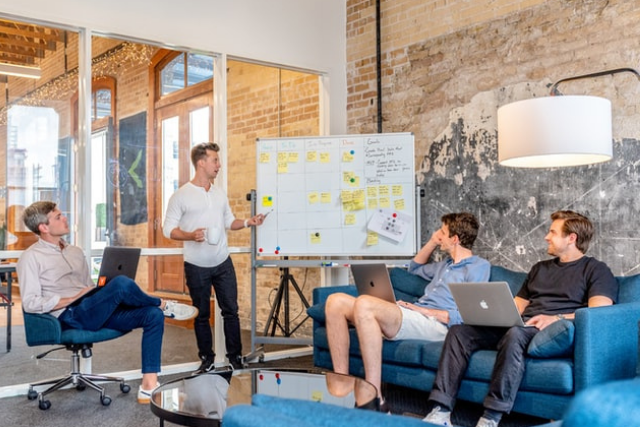 Gust provides a full set of tools for both startups and investors to manage their fundraising or investment activities. Once you create a profile, you can use this platform to apply for funding which you control, can be shared with individuals to whom you reach out, and can also be used as something of a 'universal application' for organized investment groups. It helps most of the entrepreneurs to start, run, and fundraise for companies and provide deal flow and relationship management for investors through Gust's online tools. It has a CaaS or Company as a Service platform, Gust Launch, for startup founders that facilitates all of the legal, financial, and back-office operations necessary to incorporate as a Delaware C Corp and operate a new, high-growth venture.
This platform is best to use for beginners and want to expand their connection since it is free. It is easy to use and curate to start a profile.
It automatically generates applications and interests based on what you are interested in gaining traction. Also, comes along with SEO applications that come up before for your website. One of its advantages is the platform is it can dismiss and rehire employees or dismiss everyone during the off season for no charge. In terms of assistance, you can expect a fast response through a call from their support representative.
The disadvantage of the platform is that a  few of the companies here on the platform are not great. Gust generates the most applications with only one setup interview with different companies.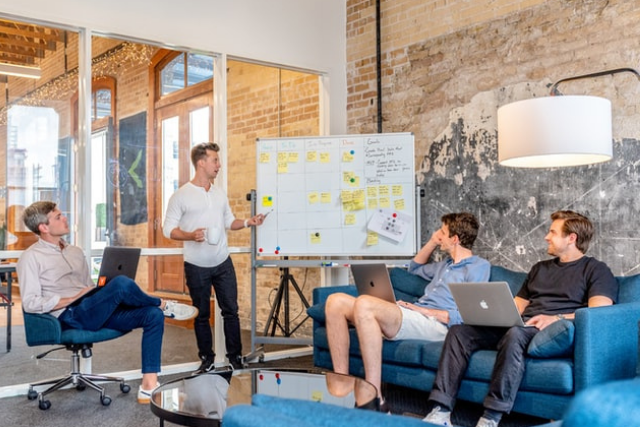 It is the only CRM integrated entirely within your Gmail inbox. It's mission is to allow users to run their entire businesses from their inboxes. It is best to use for tracking sales, partnerships, support, hiring and much more. Using Streak is as easy as using your email because it is integrated would likely increase investor involvement.
Since most businesses use Gmail everyday, through this tool it quickly groups correspondence with your clients and other contacts, separate from having to have hundreds of subfolders of your email. Aside from being customizable to function, you can easily learn CRM in an affordable way. The free version is honestly pretty robust if you are a one-person organization. While the interface of the pipelines view can still have improvements. The CRM features are limited when compared to some competitors.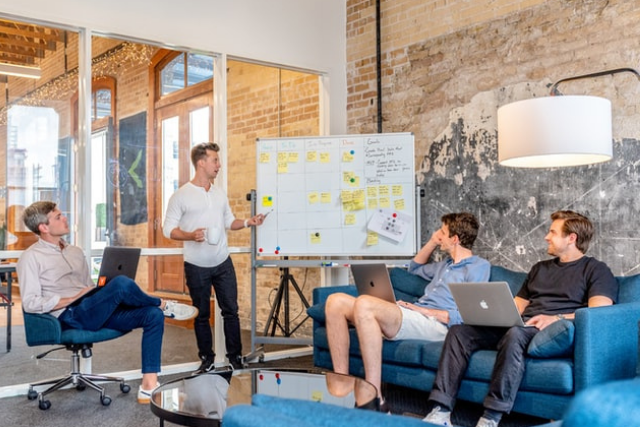 Angellist is an entrepreneur-friendly, wide-range and modern platform for leading investors funding the next wave of world-changing startups. It is a best platform because it saves time, free and fast to have a connection with different entrepreneurs. After signing up, since many are already engaged in this platform you are more likely to increase their beneficial interactions with other angels and entrepreneurs. Plenty of startup and tech jobs, great remote work filters, see salary and equity upfront. Startups can apply for an intro to the best seed investors in the world.
But, most of the reviews say that users don't have Gmail accounts. You need to give them special-purpose Gmail accounts just for dealing with an angel group. Also, it is only suitable if you're interested in tech and startups, and have relevant experience.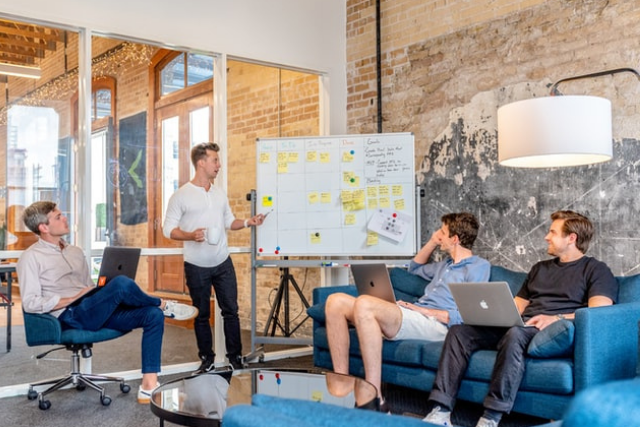 StartGlobal helps you to launch your US business from anywhere in the world. It is backed up by the best of Silicon Valley. As the partner network, they will be working closely with marketing, web, and design services to give your business the boost it needs.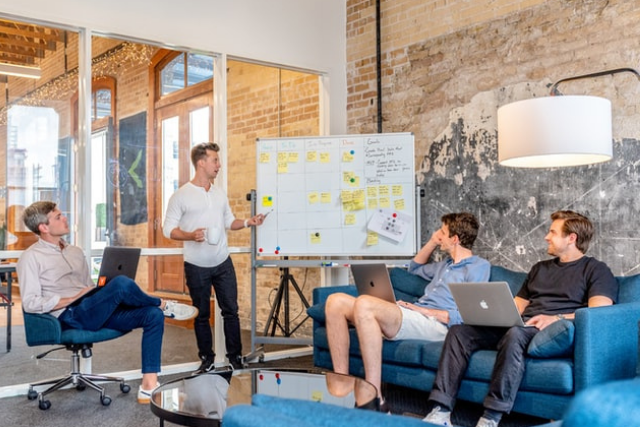 Incorporate.com offers basic LLC formation and registered agent services. They offer additional services for companies like applying for tax formation, EIN, and helping corporations with meeting compliance requirements. However, this service is not included in their LLC formation packages. Instead, it is an added service and this may be much more expensive than their competitors' who have them for free when you form an LLC.
It is a trustworthy provider that has outstanding customer service available through phone, webchat, and email. Their customer support can be accessed by way of phone, email, and webchat. Your business can rely on them to respond to your queries promptly.
They are trusted because they have worked with over 700,000 businesses since their founding in 1899, knowledgeable to tackle all your LLC business-related queries. If your LLC is sued and you are personally liable, Incorporate.com will reimburse you up to $75,000 for legal fees. If you can check it's website, it has numerous comprehensive guides for you to understand how to form an LLC or business, state regulations, industry-specific text, tax filing, and more. And has a separate section called 'learning center' on its website to promote a simpler understanding of company incorporation.
Incorporate.com has affordable fees for its basic package but this does not include many aspects that competitors have at this price. It also has an annual cost of $235 and state fees for its registered agent service which is much higher than its competitors.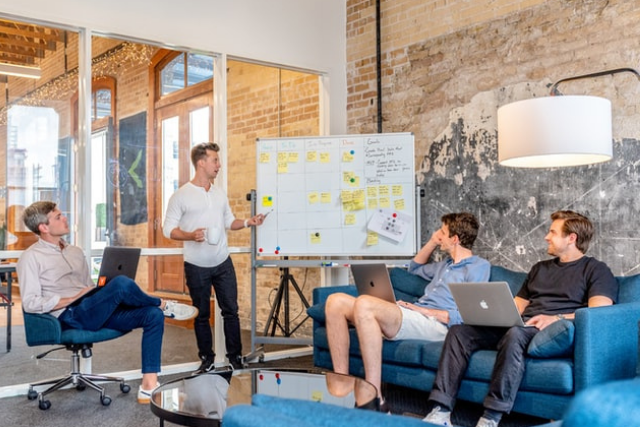 Stripe is an international system that allows people and businesses to make or receive payments online. It serves as a medium between buyers and sellers. This service handles all issues connected with credit card payments, including data storage security, regular payments, and withdrawals. It's system works perfectly and accepts payments without delays or errors. The online payment solution for a website does not charge hidden fees from businesses nor customers. It is one of the trusted tools since it has successfully operated on the market for several years and has proven itself as a trustworthy payment processor.
The online payment software provides dozens of sample credit card numbers for testing, including invalid numbers that return specific error codes. The developers of Stripe are focused on the extensive documentation, written in a simple language, so anyone can understand its API, products, and features. The documentation contains ample ready-made solutions for the various programming languages and possibilities for online payment software solutions testing and customization. It has custom libraries for a majority of programming languages allowing developers to focus on the product. With the use of these libraries, it is no longer necessary to write the additional subprograms in order to integrate the API in the initial codebase.
The two disadvantages of the platform are geo-restrictions appear to be the weak point of many payment gateways, Stripe is only available in only 39 largest countries. This remains to be an issue for the business owners from the countries out the list. Lastly, the integration using Stripe and adding some features or just customizing existing ones might be complicated because this requires technical skills or developer resources to customize.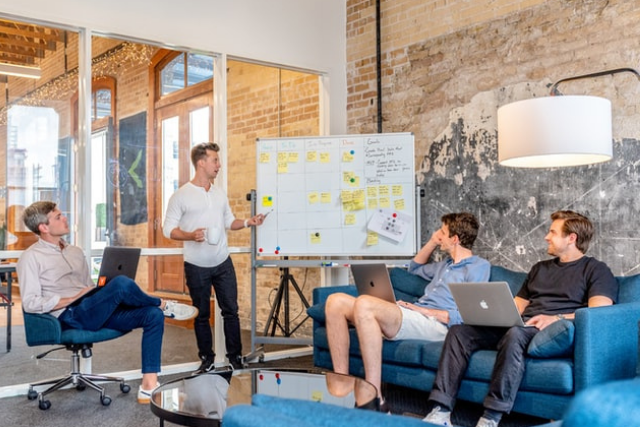 Clerky is an online solution for automated legal paperwork for startups. The site requests information, fills out the forms to set up the company and then submits it to a third party partner in Delaware to file them with the state and serve as the Registered Agent. It offers additional optional services such as post-incorporation paperwork and Foreign Qualification in the client's home state. It ensures total protection of the startup in non-disclosure agreements and charter amendments and provides startups with a special legal dashboard for added legal work.
The inclusive of the service is the fee is only a one time payment, it provides post-incorporation company setup, issuing stock, and board modifications.
While the inclusions are post-incorporation advice and support and cap table software.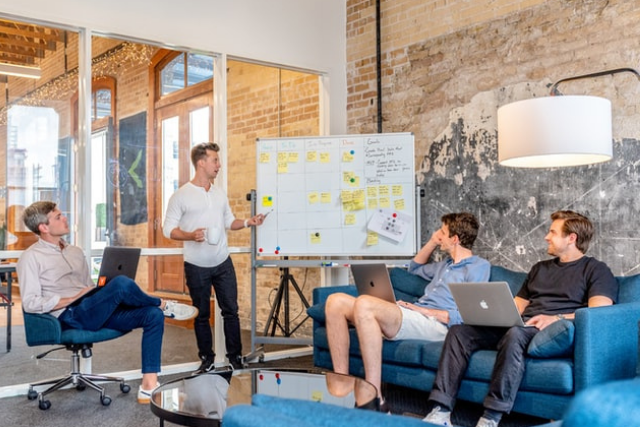 Firstbase.io provides a solution to break the barriers and help founders from across the world to launch a US-based company. It encourages entrepreneurs to incorporate in the United States and get access to benefits such as venture capital, greatest startup ecosystems, smooth payment processing, and many more. It is considered as one of the best ways to launch a US-based business from around the globe. It's efficient to take all the necessary details in just five minutes for helping you to start a business in the US. US company formation is a difficult process especially for non-native American individuals as it comes with the hustle of accepting online payment, signing contracts with US customers, raising capital, trust-building with clients, and starting US operations.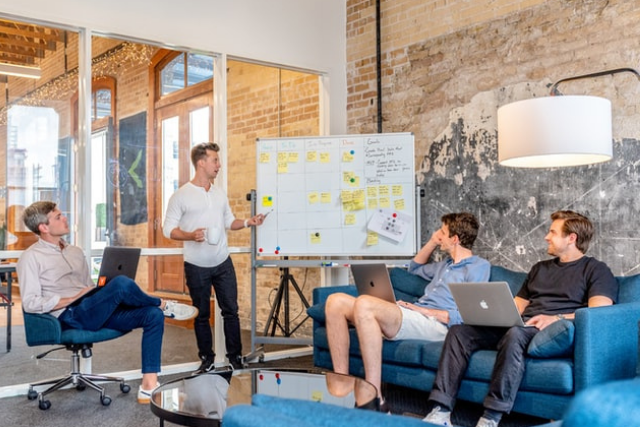 This tool allows users to sign up for a cash management account and corporate cards in one intuitive account. Brex states users can focus less on busywork and more on the big picture with built-in tools and integrations to track spend, earning points on every card purchase, with live support. It is well  suited for organizations that are comfortable providing card users with a great deal of autonomy to manage their card spend.
The main business problem it addresses is improved rewards for our credit card transactions, a simple interface enabling us to easily see charges, and an intuitive UI that makes it easy for our cardholders to add receipts when they record a charge. And it does not have any approvals within the platform.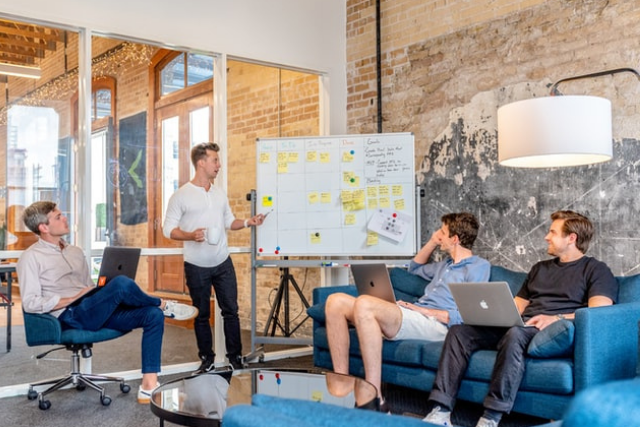 Lawtrades is an online message-based platform that enables users to find, hire, and work with lawyers, and offers online legal forms. It's mission is to aim to create accessible, quality legal services at affordable prices. Currently it provides a wide range of services designed to save your business time and money. As with any business that offers legal documents online, do your homework first to establish whether this is the best route for your business to follow.
Choosing the best resource can be tricky because it can depend on the type of your business and its setup and the corresponding companies expertise. When getting the best partner for your business setup do your research and choose wisely. It is also about keeping the cost low, as well a partner who is available to interact with you and answer your specific questions rather than hiding behind a customer service channel.
We at DSHG Sonic have consulted with more than 30 companies in setting up US based operations for startups and founders from across the globe. We have used some of these tools ourselves and Stripe Atlas and Clerky have stood out to be the best. Reach out to us if you have any additional questions on the best platform for your company and its unique needs.