Handling day-to-day Operations within a startup
In an early-stage startup, the founders should spend all their effort on their product, customers, and investors. Let DSHG Sonic run your operations to enable you to focus on the important functions.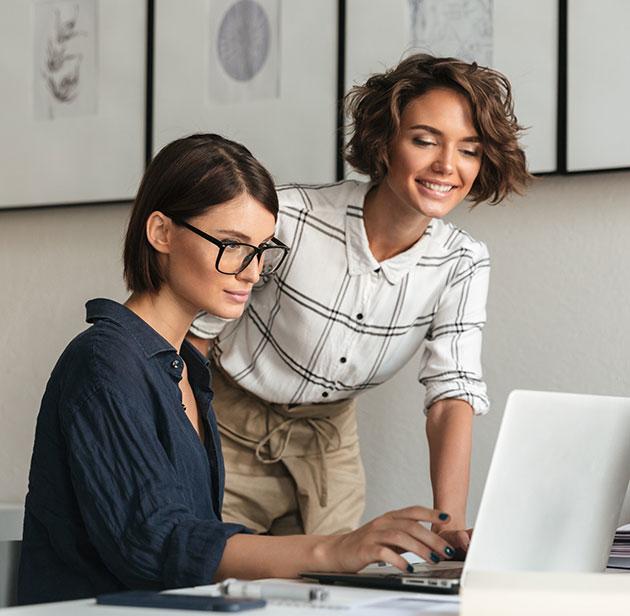 Why is startup Ops always an after thought for most startups?
Startups Ops and successful execution of the same can make a world of difference to your progress as a company. Also, all startups with their Ops handled usually feel like a much bigger and more mature company when interacting with investors or clients.
Funded for at least 80% of their ask
Companies that saved monthly Ops Costs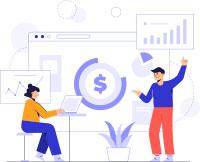 Discovery Call about Current Ops
Understanding your current Ops process, priorities in the coming 1-3 months, and tools and platforms already in place.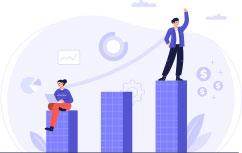 Define Ops Roadmap
Sequentially taking over operational tasks, streamlining and automating, and ensuring we have a robust knowledge base and dashboard of successes and failures.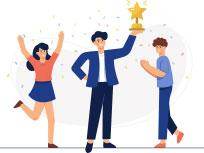 Review and Revamp
a day ago Operational tasks can change drastically as the startup moves from one phase to the next. So we move along with the flow and revamp our roadmap and review our timelines accordingly.