Grow your audience and scale your startup with our experts.
Depending on the type of startup, whether its B2B or B2C, we need to get the product in front of the right stakeholders using organic and paid channels as well as build for the long term using Content Marketing.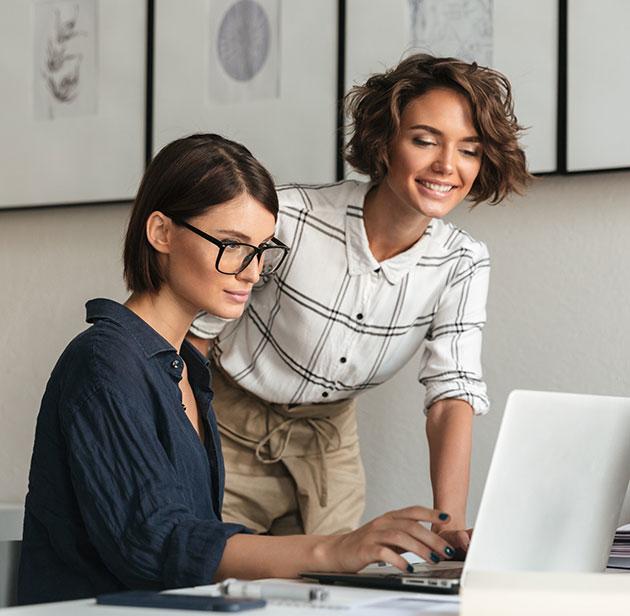 Why is your Grow and Scale team better than me hiring individual experts?
We have done growth and scale work with more than 20 startups, from early-stage companies to companies having good revenue. We look at dollars spent here having a direct line to revenue outcomes or any other necessary KPIs. Owning the end-to-end strategy means we are not wasting effort on redundant tasks.
Companies who increased revenue or KPIs within 3 months.
Had better experience working with us than with specific agencies.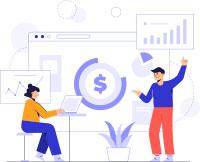 Discovery call to understand Goals
What KPIs or goals do you need to achieve with your marketing and sales dollars? What have you tried? What are must-haves which need to be accomplished as soon as possible?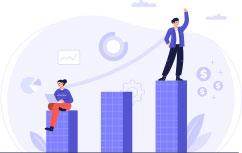 Growth and Scale Roadmap
High-level roadmap, achievement goals, and detailed month-by-month tasks and activities to be accomplished. Dividing these across various marketing and sales functions and orchestrating them parallelly to achieve maximum efficiencies.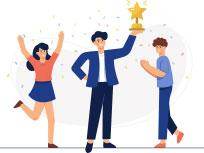 Review and Engage
Measuring and reviewing the success of the tasks and refining the plans continuously to achieve maximum growth for your startup. We repeat this continuously to achieve your KPIs before schedule.