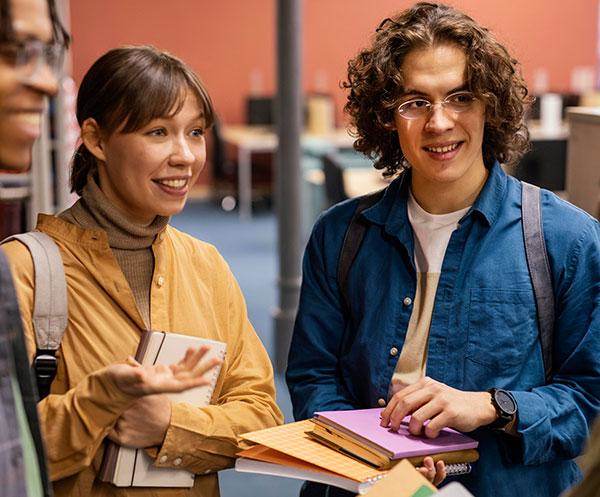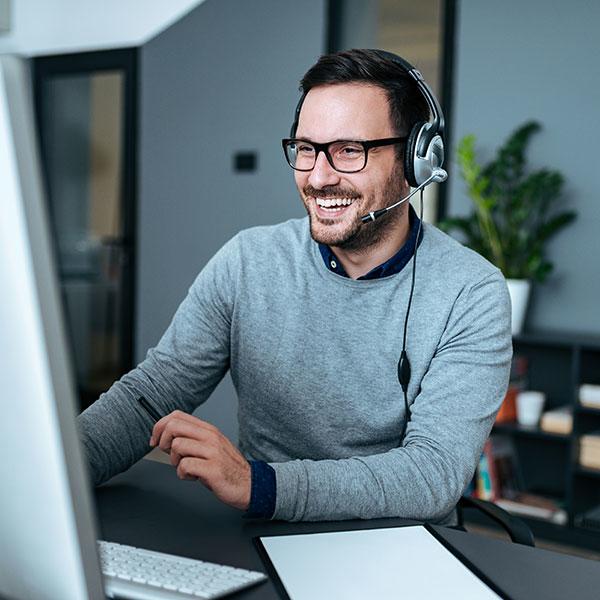 We guide you from Startup idea to Global Brand and help you succeed by innovating the impossible to possible
DSHG Sonic has helped more than 20+ startups succeed. We have consulted with bootstrapped startups as well as Venture funded startups to define a strategy, create a road map, raise funding, define growth channels, convert into sales, streamline operations and finally optimize execution. DSHG Sonic was formed to get the startups a world-class advisory and management consulting partner as they embark on their growth journey and help accelerate the outcome
Here is where we we weave magic for first time founders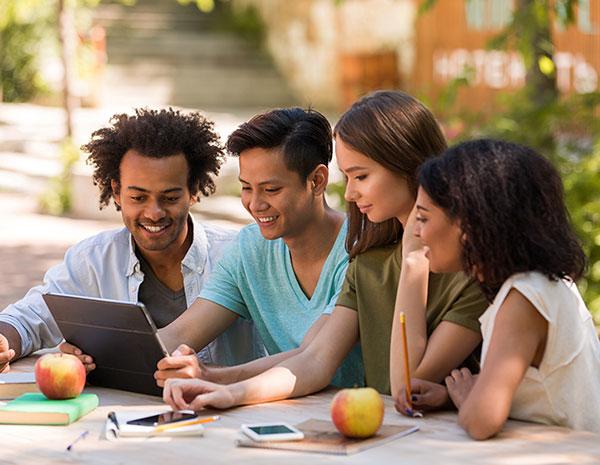 "Validating idea support." The team helped my founders and me validated the idea across different industry niches and helped us formulate the right questions while doing interviews. We had a wonderful experience working with both Manish and Tim and would love to partner as we start to grow our operations.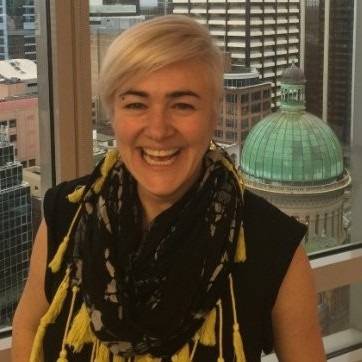 "Technology guru and MVP Builder" I worked with Manish and his extended team both on my first startup which did not launch as well as my second startup which has been a success. Great insights into industry, tons of consulting experience brings in multidisciplinary outlook towards outcomes and of course a technology guru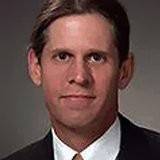 "Built an exceptional SaaS Sales playbook" The team helped setup my SaaS sales ops both for B2C as well as provided back office workflows for my B2B outreach. All the way from lead generation to closing clients, honing in on best practices, documenting them and finally imparting training to my new hires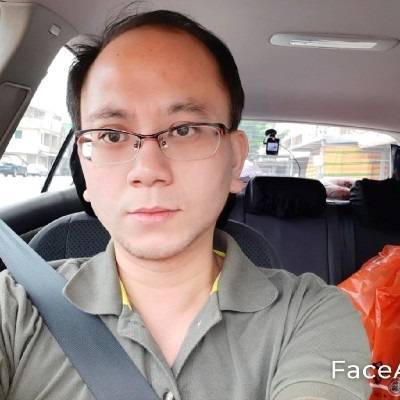 "DSHG Sonic was the perfect Country Partner for us" Manish came highly recommended to me by a Startup Accelerator in NYC and he lived up to the mark and more. Helping us launch our Robotic IOT solution and creating awareness of the product within United States.
Our Blogs
Here are some of our best content for Startup Founders discussing the ability to grow your startup, raise funding, streamline operations as well as increase sales.